LNAs
Caring Nurses Staffing Agency has expanded our staffing to include licensed nursing assistants. To compliment or nursing staff and to provide exceptional patient care. Our LNAs have many years of experience and come highly recommended. As part of the screening process for applicants, we make it well known that we only hire those who care for patients as if they were a family member. In this way we can continue to provide the best "Care" in Caring Nurses Staffing Agency.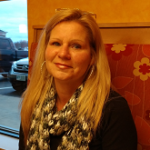 Catherine Kobelenz LNA
Catherine is an LNA who has cared for many residents in her long career. Her experience ranges from adult, elderly, and brain injury individuals.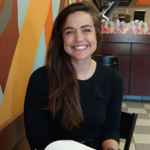 Zoe Nikitas LNA
Zoe has joined our team with great enthusiasm. She is passionate about caring for people and is pursuing a career as a P.A.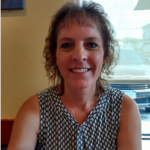 Deborah Wendt LNA
Deb comes to our team with over 20 years of experience as a Licensed Nursing Assistant. From home care to assisted living and long term care. Deb is a hardworking
Read More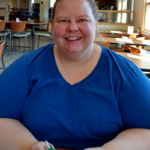 Rose Newhouse LNA
Rose joins our team as a very experienced professional. Her areas of experience include , Med/Surge, ICU, E.R. and long term care.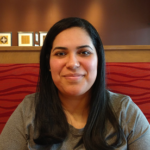 Leila Alamo LNA
Leila has over 16 years experience prior to joining the caring nurses team. She has worked in many settings including Long term care, Rehabilitation and Acute care.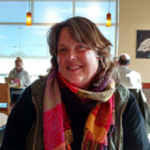 Joy Denis CST
Joy Denis CST Joy is a surgical tech. with many years of experience, from ambulatory surgery to major surgery. She comes with a strong knowledge base and excellent skills !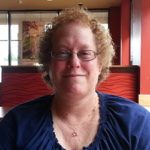 Elise Shalek LNA
Elise joins Caring Nurses with the highest of references! She has many years of experience as an LNA in NH and Maine. She brings enthusiasm to her work and goes
Read More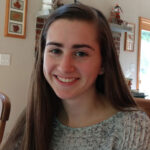 Kara Bryson LNA
Kara is a reliable and dedicated LNA.  She is warm, compassionate and very patient with her care!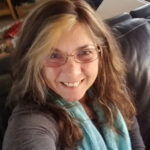 Yvonne Barrero LNA
Yvonne is an LNA with over 30 years experience. She joins our team with the highest of compliments from her peers and previous colleagues!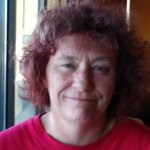 Angela Viglione LNA
Angela has joined our team with many years of hospital, long term and assisted living experience. She has a strong work ethic and is very organized and compassionate in her
Read More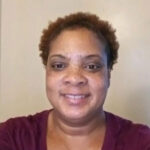 Debra Taylor LNA
Deb has joined our team with many years of LNA experience including Long term care, Memory care and Assisted living care. She is kind, compassionate and caring!
Heather Rochford LNA
Heather Rochford LNA joins the team with a love of patient care.  She has experience taking care of elderly, geriatric and dementia patients.  She comes highly recommended and will be
Read More