Home Care Services
We can provide Private Duty Nurses and Nursing Assistants for your Home Care and Hospice needs here in New Hampshire. Whether you need help 8 hours per week or 24 hours per day, seven days a week, we can be there for you or your family member! Our nurses go above and beyond to meet all of your medical, physical, emotional and spiritual needs.
We can:
Coordinate care with your Doctors
Administer Medications
Change dressings
Provide companionship
Check Vital signs
Coordinate with other Agencies such as Hospice/Infusion
Update long distance family members
Provide comfort and compassion
Provide for specific dietary needs
Assess for falls and other safety risks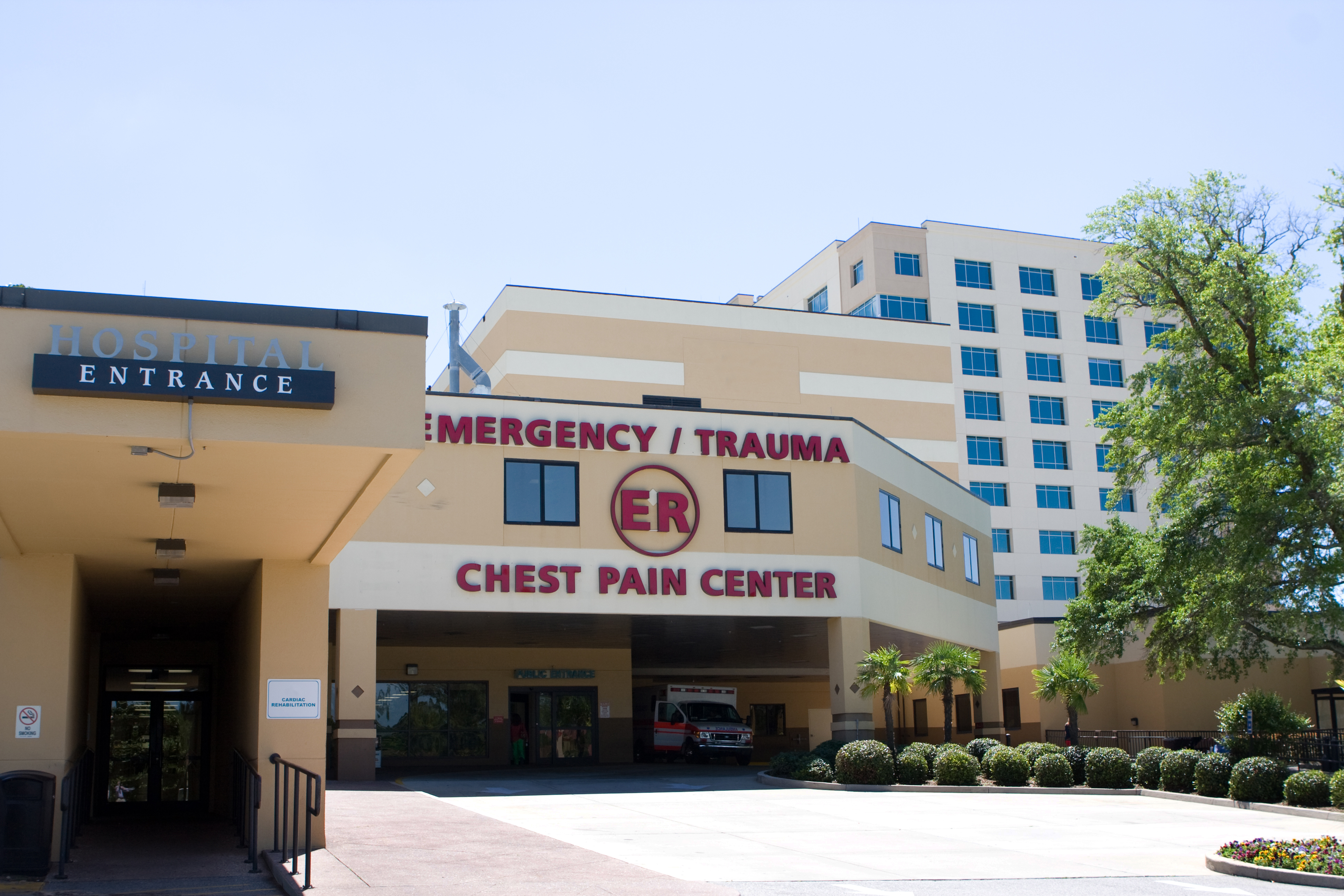 Home Care
Our nurses can help you at home so that you can minimize the amount of time you are in the hospital.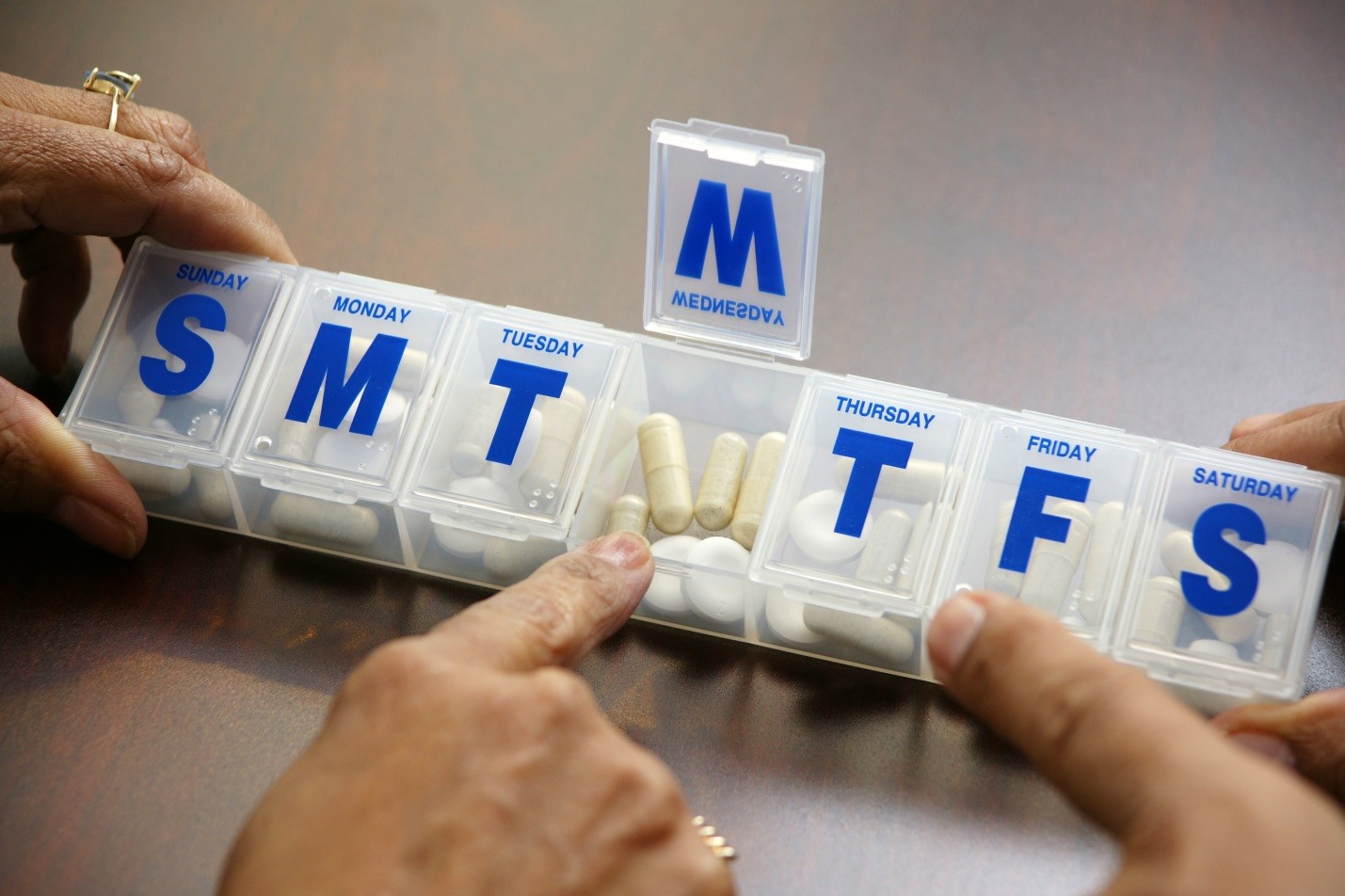 Private Duty Nurses
We can help you manage your medications and can monitor your vital signs if needed.
Testimonials
"Our family was so lucky to find Karen! Her experience, patience and availability enabled us to get my uncle home against all odds. He was able have better care at home under her management, see his garden and die in the place he loved around his family. "
- Caleb C