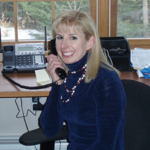 Karen O'Donnell RN, BSN, CAPA, CEN TCRN
Owner
Karen O'Donnell has been an RN in NH since 1994 where she has experience Hematology/Oncology, Med/Surg, IV Therapy, Geriatrics, Ambulatory Surgery and Emergency Nursing.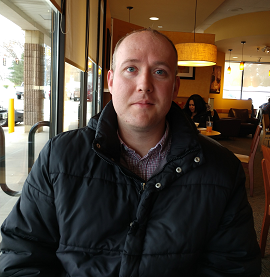 Matthew Case RN
Matthew is a nurse who has worked in many areas of nursing. He has cared for patients in settings including Nursing home, acute care, Med Surg and Emergency departments.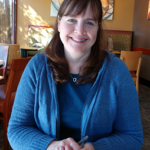 Sheryl McCullough RN
Sheryl is a Registered Nurse who has many years of experience in Nursing. Her areas of specialty include Emergency, Long term care and Homecare.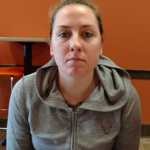 Holly Hastings RN
Holly has joined our team with emergency room nursing experience. Her passion includes helping people with drug overdose syndrome and psychiatric diseases.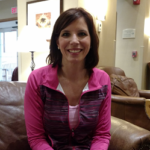 Erika Roy RN
Erika has been a nurse for over ten years. She has a variety of experience from Phlebotomy, Med/Surge and ER nursing to Nurse manager.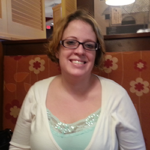 Jennifer Nobert RN
Jennifer received her BSN in 2003 from St Anslem College and has worked in Long term care and Med/Surg Nursing for her career. She has a passion for both specialties!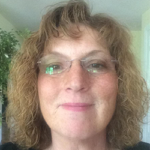 Sandy Pohopek RN
Sandy joins us from the seacoast of NH. She has16 years of experience in Long-term care, Assisted Living and Rehabilitation Nursing.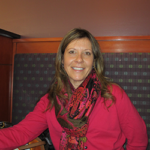 Kim Sanphy RN
Kim joins us from northern NH bringing with her, over 20 years of nursing experience from Med/Surg and Telemetry to a Nursing Supervisor role. She is interested in these specialties
Read More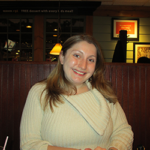 Meredith Charlesworth RN
Meredith is a nurse in Massachusetts who started her career with Med/Surg and Telemetry then transitioned into the Emergency Department. She is interested in per diem work in any of
Read More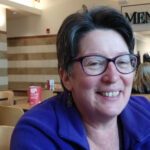 Sharon Breidt RN
Sharon is an RN with many years of experience in nursing including Medical Surgical, Labor and Delivery, Pediatrics and Emergency.  She has a Masters Degree and teaches at Keene State
Read More